Skip to Content
Protecting Your Interests in Wayne/Totowa Real Estate Closings
Maria A. Giammona Law, LLC handles real estate closings as one of the many practice areas that support our focus on family law in the Wayne/Totowa, NJ, area. Many of our clients are couples and family members jointly purchasing homes, so we recognize the importance and relevance of offering real estate counsel alongside our other services.
Real estate transactions for personal property represent some of the largest and most significant investments most people will make in their lifetime. In addition to a buyer, seller, real estate agent, and lender, you may want to consider including a real estate attorney in the process, one who can help you understand the complex and binding contracts involved in buying and selling the property.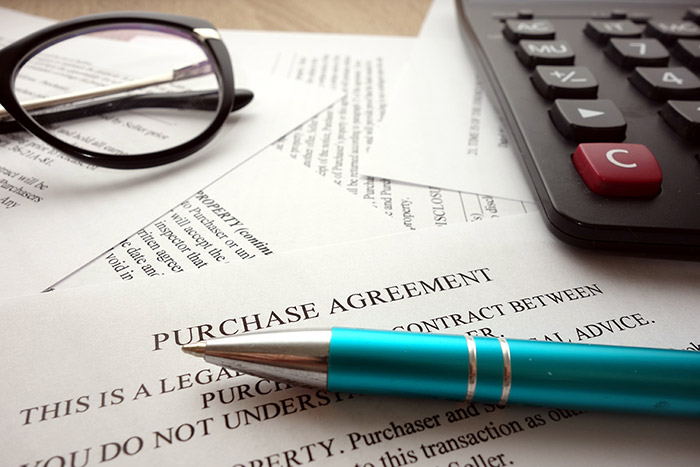 Protect Your Interests in Every Real Estate Transaction
Are you buying or selling a home or any residential property? Without diligent legal counsel, you run the risk of signing away your best interests during a significant financial transaction. If you are concerned about anything that might adversely affect ownership of the property, it is worth pursuing an attorney review from an experienced lawyer. Call the Totowa office of Maria A. Giammona Law, LLC today at (973) 737-1637 or contact us online to request our services.
The Role of an Attorney During Closing
When you buy or sell a property, a real estate agent will prepare a binding contract for buyer and seller to sign. At this time, both parties are entitled to retain counsel to review the document, someone who will ensure their interests are protected after the document is signed, or propose modifications to the contract. This process, a form of protection afforded to people who buy and sell the property, is called an attorney review. Maria A. Giammona Law, LLC is adept at ensuring her clients' requirements are met through the transaction.
In addition to the closing document, it is also useful to seek a professional attorney review of other documents relevant to a real estate transaction to verify your interests are protected, and to guide you through each step from the legal perspective. For example:
Buyers and sellers can seek review of the title and surveys to identify issues that may lower or raise the value of the property and/or adversely affect ownership of the property when signed.
Buyers can seek review of necessary closing documents, including the deed, affidavit of title, and HUD-1 documents for verification purposes.
Schedule Your Consultation Today!