Skip to Content
Your Interests Protected in Divorce Proceedings
Along with the personal difficulties of a divorce, many individuals find themselves in the Court system for the very first time, leaving them confused and overwhelmed. Divorce is one of the most difficult experiences in anyone's life, and the longer the divorce proceedings are drawn out, the harder the experience becomes.
When you consider the effects on children caused by a complicated divorce, you will see how important it is to hire a professional divorce lawyer to ensure the process of dividing assets, settling custody disputes, and drawing up alimony agreements is undertaken correctly. Maria A. Giammona will navigate the process out of court as much as possible, and protect your interests in front of a judge when necessary. With experienced representation, a divorce can be resolved with limited or no court intervention through mediation or negotiation, or be ultimately uncontested. At this vulnerable and difficult moment, you need an attorney who is part of the solution, not the problem.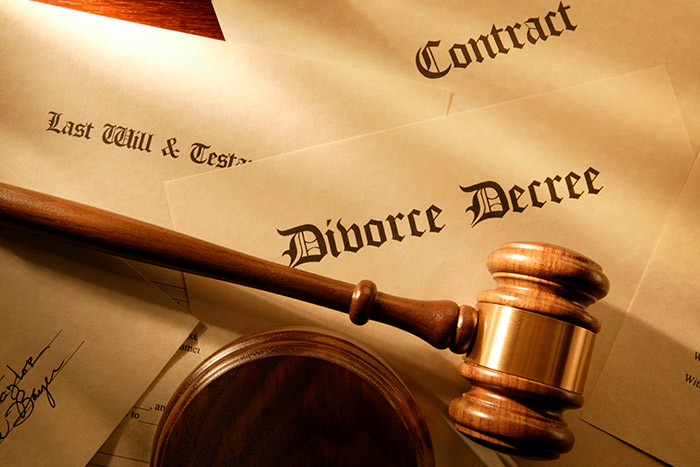 Separation of Assets
The goal of hiring a lawyer to negotiate the separation of assets (and debts, if applicable) is to ensure the distribution is equitable and can be agreed upon as quickly as possible. This may include material possessions such as a home, automobiles, and other property, or financial assets like money, retirement accounts, stocks, and other holdings.
Maria A. Giammona, Esq. has 20 years of experience guiding clients through the divorce process. She will explore all available avenues in resolving your matter, including alternatives to litigation. If the parties cannot reach an agreement and there are disputes about child custody, spousal support, child support, or the division of property that require litigation, then either party can seek the intervention of the Court. In such a situation, our firm can effectively represent your needs in the courtroom.
Child Custody
There are many decisions to be made during the divorce process and several issues to cover, such as custody of children, spousal and child support, division of assets, and division of debt. Child custody, however, is always the most sensitive and often the most complex. Every action taken during this phase of a divorce will most likely have a significant impact on the emotional well-being of the child or children involved, meaning that custody issues should be handled as smoothly as possible, and out of court whenever able.
Alimony
Alimony, also known as spousal support, can take a variety of forms. Its purpose is to ensure that if one spouse was earning significantly more than the other during the marriage, the spouse earning less is provided for after the marriage ends. Depending on the circumstances of the marriage, alimony can be set for a finite period of time or open-ended. If one spouse supported the other for various reasons during the marriage, it may be deemed necessary to set up a reimbursement plan consisting of a series of alimony payments. In addition, spousal support can take other forms in special cases.
Schedule Your Consultation Today!