Skip to Content
Family Law Representation in Wayne/Totowa
Maria A. Giammona Law, LLC takes pride in providing compassionate, efficient, and diligent legal representation for family law cases of all kinds. Our practice has focused on family law for 20 years, representing clients in Passaic, NJ; Bergen, NJ; Hudson, NJ; Hunterdon, NJ; Essex, NJ; Warren, NJ; Somerset, NJ; Monmouth, NJ; Union, NJ; and  Sussex County. We deliver effective representation with the ultimate goal of empowering clients with knowledge throughout the process in hopes of reaching an amicable resolution. Learn about our areas of practice below, and contact us in Wayne/Totowa, NJ, for more information.
When a marriage is dissolved, the process of separating assets and settling other issues related to the family (especially children) is an emotional and physical strain. An attorney will take into account the sensitive nature of divorce proceedings when providing discreet, compassionate counsel and support.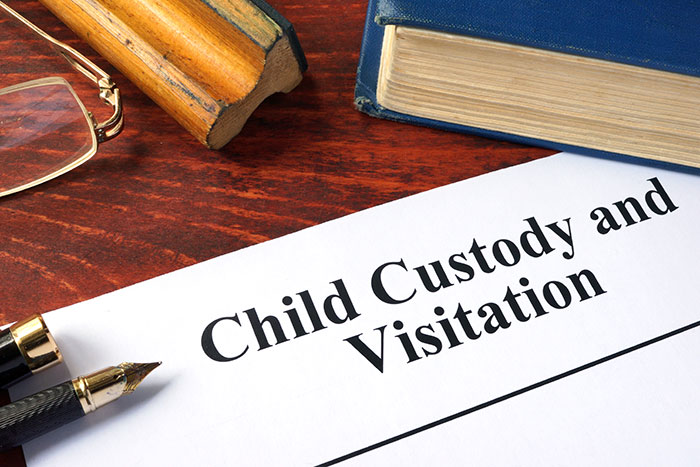 There are several situations in which a marriage may be annulled or dissolved without any record of ever occurring. An experienced family court attorney should always handle these cases to secure the best possibility of a court-granted annulment.
Divorce proceedings involve the proportional distribution of personal assets, much like a business partnership would. It is in both parties' best interests to feel like the separation of assets was fair to ensure legal suitability and avoid court hearings or future discontent.
Custody arrangements that affect the lives of your children deserve careful attention during marriage dissolution or in future reevaluations. It is in your best interest (and the best interest of the children) to secure legal representation that can protect your best interests throughout the process, even into a custody hearing, when necessary.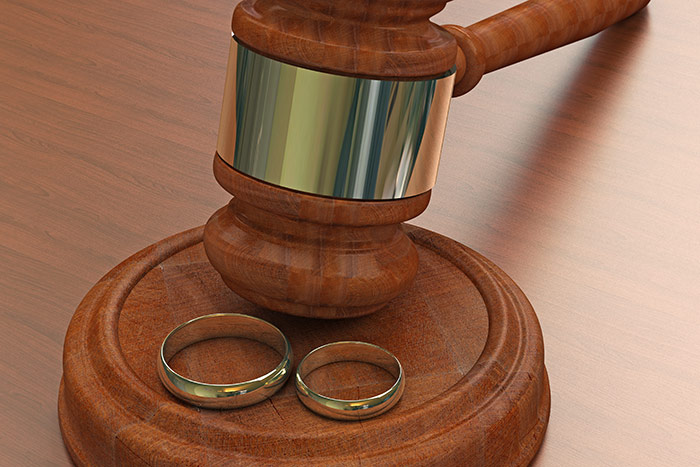 A custodial parent is entitled to receive child support payments from the other party in most circumstances as part of a divorce decree. These payments make sure the needs of the child or children continue to be met after the parents separate. An attorney can help you file for child support, enforce payments, handle emancipation issues, and more.
Spousal support, also known as alimony, is often one of the most contentious parts of a divorce, especially if there is a significant income disparity between the two parties. State of New Jersey law lays out standards for spousal support to determine the length and amount of payment. Attempting to establish alimony without detailed knowledge of legal standards can put you at risk of paying or receiving a sum that neither fairly nor accurately reflects your financial circumstances.
Also called marital settlement agreements, this type of legal paperwork lays the groundwork for all of the final details involved in a divorce decree, including child custody, alimony, asset and debt allocation, and more. An attorney helps you make sure all of these items are reflected correctly and are clear to the parties involved moving forward.
An attorney can review closing forms and other documents that arise in the process of closing the sale of a home to ensure the party or parties' interests are protected throughout the process.
After a divorce, there may be circumstances that arise where a child/children need to move from their current location. This can be due to a variety of factors, but it can be complicated to manage this type of request without legal representation. An attorney can help you present the facts to a court so a fair decision can be reached.
Some experts believe the stress of divorce is second only to the death of a spouse. For most people, divorce marks the end of a relationship which was intended to last a lifetime. Mediation is a process that allows parties to lessen the stress of their divorce and empowers couples to end their relationship with dignity and while maintaining decision making control. No divorce is painless, but mediation can be a good first step to a manageable and bearable conclusion.
At Maria A. Giammona Law, LLC we also handle a variety of other legal cases. These include:
Domestic violence
Change of custody
Increase or deduction in child support
Increase or reduction in alimony
Termination of alimony
Termination of child support
Contribution to children's college expenses
Enforcement of prior court orders or property settlement agreements
Name change applications
Dissolution of civil unions and domestic partnerships
Please contact us in Wayne/Totowa, NJ, for an initial consultation today.