Skip to Content
Other Practice Areas in New Jersey
Maria A. Giammona Law, LLC has 20 years of experience with matrimonial matters and family law, but that is not all we do. Our clients also trust us to counsel them through related practice areas. Beyond divorce, child custody, and alimony proceedings, we can offer professional guidance during real estate closings, emancipation, and more. The breadth of our knowledge allows for consistency and understanding for families during life's toughest moments, with the comfort of having a familiar legal team pursuing the best interests of our clients under any circumstance.
Relevant Practice Areas
These areas are all important to families, and therefore just as important to us when it comes to providing accurate, professional legal service. We are pleased to offer compassionate, efficient, and diligent representation in the following fields:
Domestic violence
Change of custody
Increase or deduction in child support
Increase or reduction in alimony
Termination of alimony
Termination of child support
Emancipation of children
Contribution to children's college expenses
Relocation/removal of children
Property settlement agreements
Enforcement of prior court orders or property settlement agreements
Name change applications
Dissolution of civil union and domestic partnerships
Real estate closings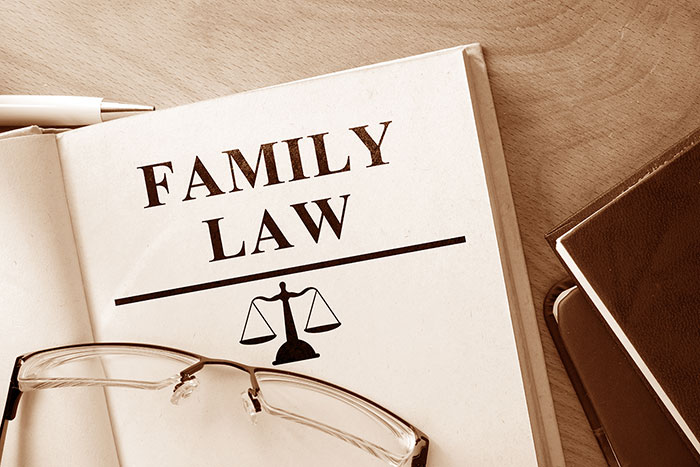 When to Seek Legal Recourse
Family law can be complicated; even after you've completed divorce proceedings on paper, future situational changes may require additional legal attention. For example, a significant shift in financial circumstances may alter the appropriate amount of alimony or child support paid or received. Similarly, even after a custody agreement is negotiated, living circumstances may change to a point when one party or the Court believes the agreement is no longer in the best interest of the children. These dynamic life situations mean that legal counsel may play a valuable role in your family life not only now, but potentially in the future, as well. You should feel comfortable with a team that is consistently part of the solution—and the way forward.
We Fight for Your Interests
In getting to know each client on a personal level, Maria A. Giammona Law, LLC aims to be an asset by providing compassionate, straightforward representation that is highly specific to your unique family situation. Our firm's wide range of practice areas related to marriage and family law allows us to walk with you through life's toughest moments. To feel confident we have the experience and know-how to handle your circumstances, please contact us for a consultation, where we can mutually evaluate your best legal options.
Schedule Your Consultation Today!