Skip to Content
Family Law Assistance with Alimony Payments in Wayne/Totowa, NJ
Maria A. Giammona Law, LLC is here to assist you with setting alimony payments at our firm in Wayne/Totowa, NJ. We have helped clients all across the state file for spousal support and understand the process and paperwork involved. We can also answer questions about possible legal recourses in your given situation. Each client's situation is different, and we take the time to explore all the issues involved before we move forward to file any documents. Schedule a consultation to learn more about how we can be of service.
As family law attorneys, we understand that navigating the legal process involved in any divorce is complex, and we do our best to help you get through this difficult time. There are usually many things going on at once, and all of them can have major consequences in terms of your future. It's important to clearly establish alimony payments as you move forward with divorce proceedings.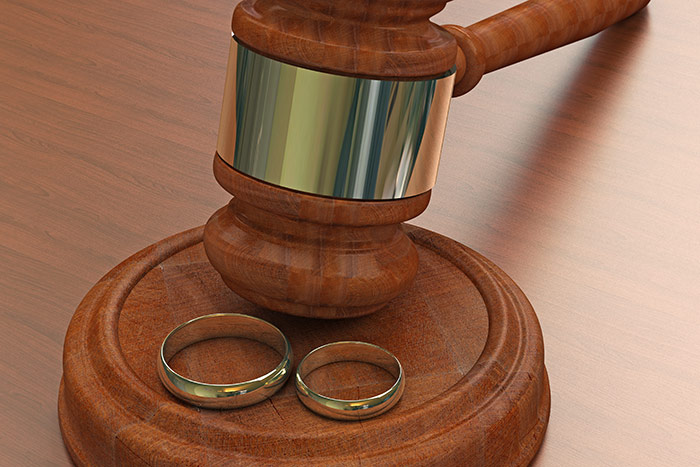 How does alimony work?
In the State of New Jersey, alimony can take different forms, depending on the length of the marriage, the amount of money each party makes, and other circumstances. One of the primary differences in spousal support payments is the duration of time that they last. Most types of alimony are arranged for a limited period of time, with amounts varying based on the individual details that exist between the two parties involved. For marriages of 20 years or longer, open duration alimony may be considered. Open duration alimony has no definite end date.
For more details on the various options available to you, contact our firm. We'll walk you through alimony possibilities based on your unique situation. Factors that can affect alimony payments include the health of the parties involved, how each spouse contributed to the relationship throughout the marriage, and other key topics.
Alimony modifications
Some types of spousal support can be modified by the court due to a change in circumstances or for other reasons. Other types of alimony cannot be amended. Major life changes can sometimes alter the need for financial assistance. These situations may include retirement or a new relationship. We are able to help you find out which modifications, if any, are applicable to your current alimony situation. Our attorney can also file for an amendment if necessary, or for the termination of alimony if circumstances allow.
Legal help filing for spousal support
The State of New Jersey doesn't have a specific formula for awarding alimony, so the court determines the amount that is awarded. Maria A. Giammona Law, LLC is here to assist you. Let us help you file the documents needed to work toward an alimony settlement that makes sense for your needs. Contact us in Wayne/Totowa, NJ, to schedule an appointment today.
Contact our family law attorney today!