Skip to Content
Experienced Expungement Practice in Totowa, New Jersey
You may not fully realize the kind of lasting effects a criminal record can have on your future until you attempt to find a new job or secure a home or auto loan. While serving time for a criminal infraction will not impact your credit score, potential lenders and employers can still see your public criminal record. Contrary to popular belief, in New Jersey, criminal indictments and arrests are automatically not cleared from your record with the passage of time. Therefore, even if you were arrested many years ago, the record will follow you into your future.
Because of this, it is important to seek expungement of your record—the process of removing or hiding the charges—to clear your name and protect your future interests. Until a Court seals, or expunges, those records, they will remain available to the public.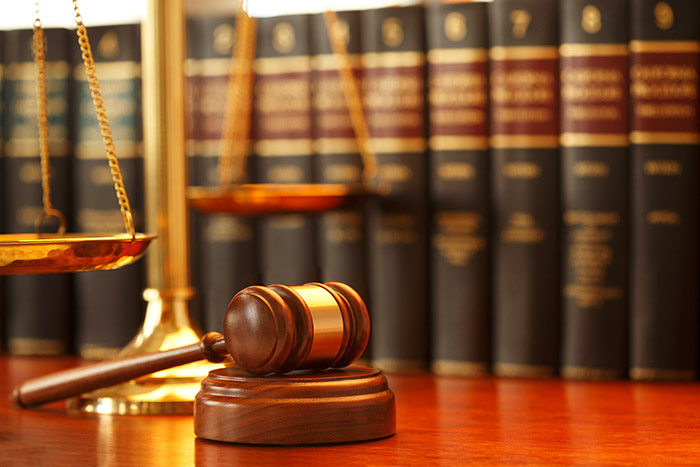 Why Seek an Expungement?
Most people do not realize their record is available to the public until they apply for a job or a mortgage. The availability of this information can affect your ability to obtain employment, purchase a home, buy a car, or lease an apartment. No matter how old the record, it can be enough to deter a hiring manager or loan officer from moving forward, making even a minor arrest extremely damaging to your future prospects.
How Does the Expungement Process Work?
First, know that not all criminal convictions are expungeable. In addition, there are waiting periods before a conviction is eligible, which will affect the timing of your expungement request.
For the best chance of successfully expunging an eligible record, Maria A. Giammona Law, LLC begins with a review of the records and paperwork concerning your arrest. This way, we are able to accurately detail the circumstances of the arrest or charge, including the date of arrest, the statute or laws involved, the sentence, and other important information.
Next, New Jersey requires individuals to file a petition for expungement in the county where the arrest occurred, and to receive a notarized verification from the Court to sign. We will mail the Petition for Expungement, an Order for Hearing, and a proposed Expungement Order to the appropriate officials in the New Jersey criminal justice system. A hearing is an opportunity to explain why the record should be expunged before a decision is made by the Court.
If you have concerns about your criminal record, contact expungement lawyer Maria A. Giammona to discuss your charges and whether you are eligible to file an expungement petition. Ms. Giammona will guide you through the process so your records will be sealed in accordance with the laws of this state.
Schedule Your Free Consultation Today!